IPOD INTERFACE
Price: Php13,635.00
Connect and control your iPod straight to your head unit without voiding any warranties.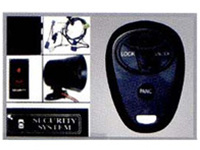 SECURITY ALARM KIT
Price: Php8,799.59
Keep you car safe with this device that sets off an alarm to warn you of any unwanted entry to your vehicle.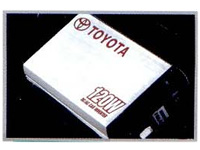 INVERTER (DC to AC)
Price: Php6,187.76
Electrical gadgets can now be utilized on board your Altis.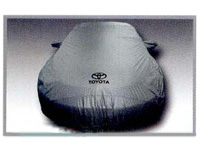 CAR COVER
Price: Php2,538.79
Made of taffeta with garter and belt to protect your car from dirt, sun and rain.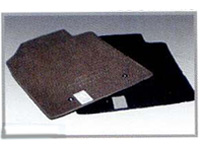 FLOOR MATS
Price: Php1,167.94
This custom fitting needle punched carpet with safety hooks and tags protects your interior flooring from dirt.